Mourinho In!
Jose Mourinho's Spurs overcome Burnley in a huge 5-0 win. This closes the gap between Tottenham and chelsea to 6 points. Tottenham Hotspur's website.
Gary Linekar said this about Son's goal, "Wow. Son has just scored one of the Greatest individual goals you're ever likely to see. Goal of the season, me thinks."
Here's how you can add an image: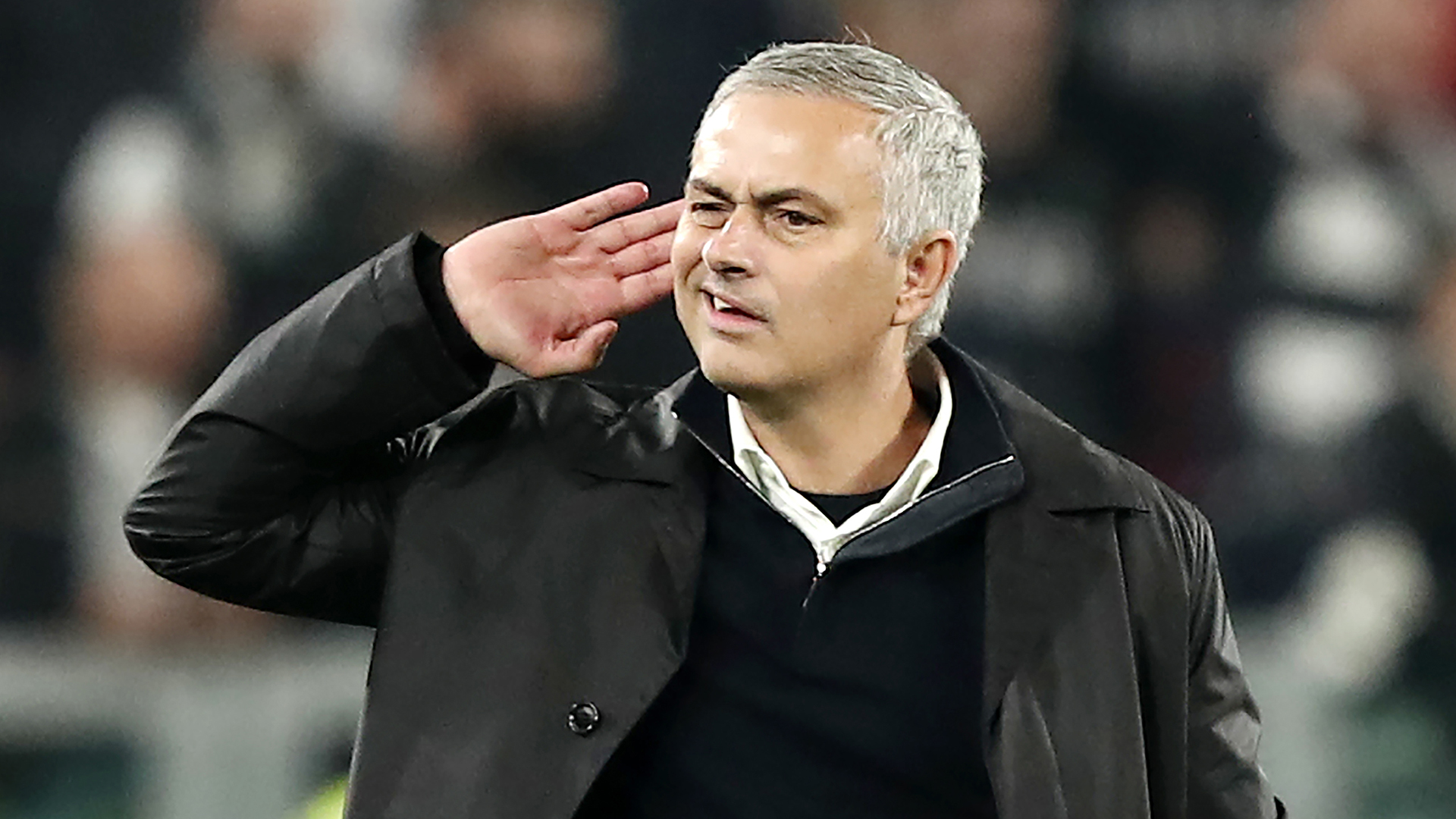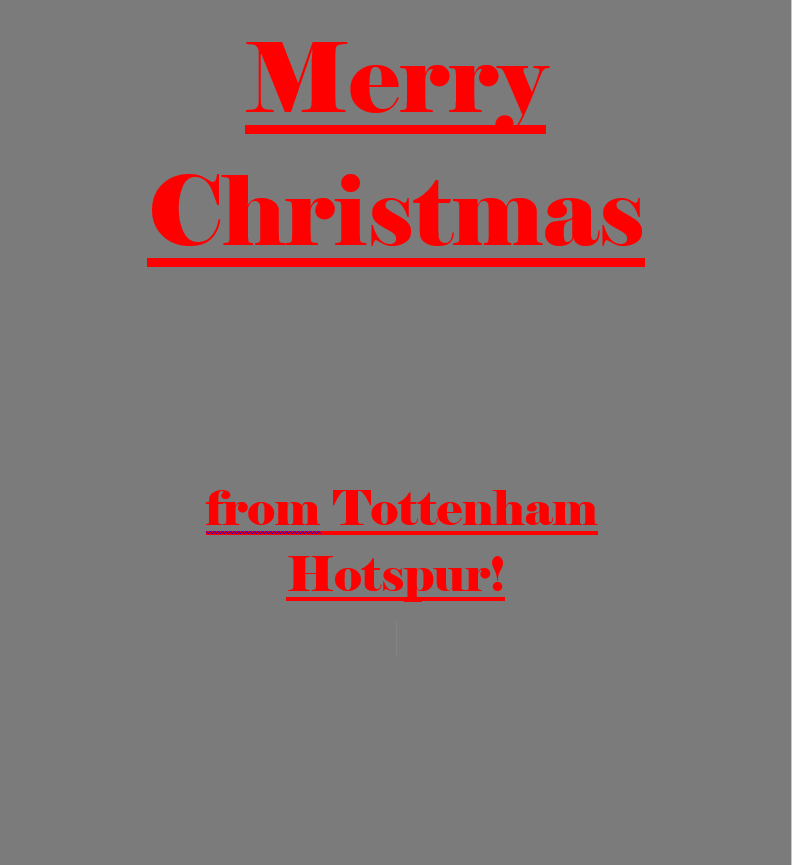 The score sheet:
Harry Kane 4', 54'
Lucas Moura 9'
Son Heung-Min 32'
Moussa Sissiko 74'
Breaking News! Spurs have been drawn against RB Liepzig in the last 16 of the Champions League.